While working on my "new to me" Spectralight (Sherline) cnc lathe, I was having some problems with noise. I decided that the electronics really needed to be inside a metal box instead if just bolted to a piece of plywood.

(This lathe came to me with no electronics, other than the Minarik DC control for the Baldor spindle motor.)

Sticker shock! I was amazed what they want for simple metal boxes!

After mulling this over for a while, I decided to look for defunct electronics at the local second hand stores. I figured an old VCR or maybe a DVD player would fill the bill.

I was surprised to find that most were plastic, and the thrift shops thought they had gold in them.

I did, however, find a suitable enclosure. (I forgot to take pictures before the mayhem, so these first two are from the Internet).



It's an old Gemini cable converter box. It has a full steel top with sides, and a steel chassis with front and rear flanges.
It's 9 7/8" long by 6 1/2" wide and 2 1/8" deep.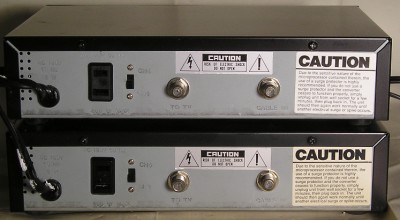 There is a plastic front bezel, but it's mostly cosmetic and removes easily. And while there are some large openings front and rear, it will be easy enough to cover these, if necessary. It even has nice, screwed on rubber feet!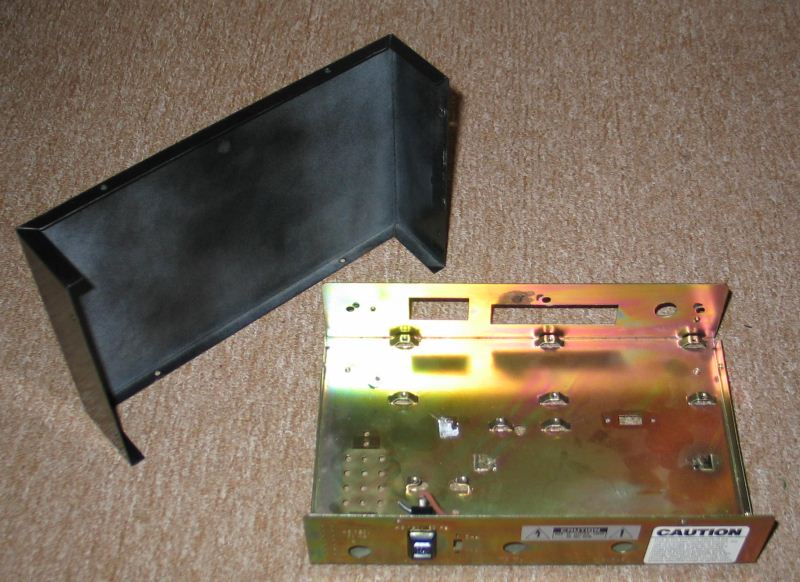 It was about a 10 minute job to gut the box, and I kept a few goodies, like the 24V power supply with a relay on board, and a few slide switches.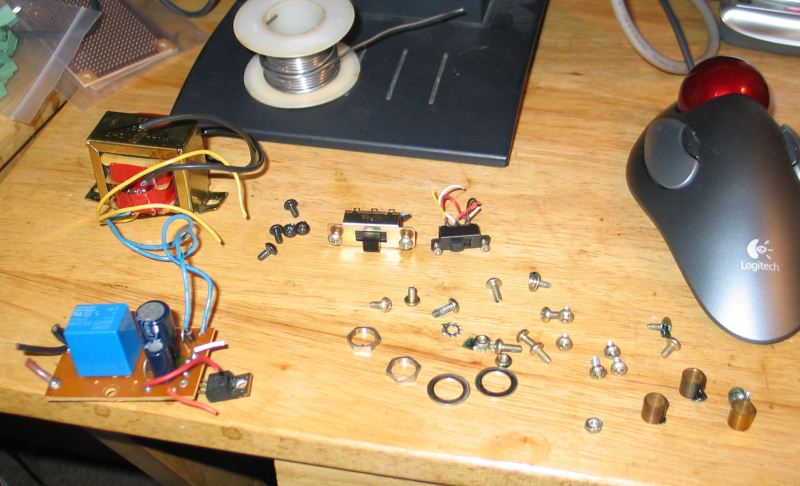 There was also a two digit 7 segment display, and various resistors and capacitors, but I tossed all that. I have enough crap cluttering my small shop.




I know this looks like a rat's nest, but I think it will all fit in it's new home.
There is a C-10 breakout board, 2 Gecko G-251 stepper drivers, a C-3 index pulse card and a C-41 PWM Variable Speed Control Board.




I may even use the 120V AC Receptacle for a relay output.