CD2 Machinist Books
---
This CD is almost competely full (over 595 MB), and contains 4 great books in Adobe Acrobat format.
Acrobat reader is a free download:
http://www.adobe.com/products/acrobat/readstep2.html
There are four directories that each contain one book.
---
Modern Machine Shop Practice by Joshua Rose, M.E. Contents (VOL 1 &2)
Modern Machine Shop Practice, Volume II by Joshua Rose, M.E.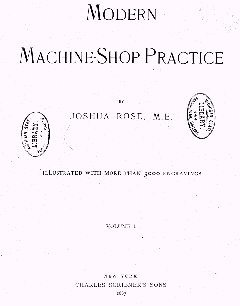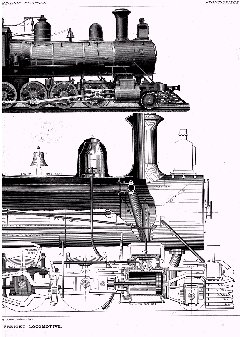 ---
The Advanced Machinist by William Rogers
---
A Catechism of the Steam Engine by John Bourne, C.E.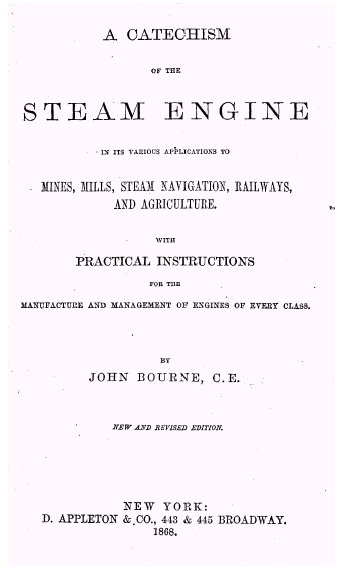 ---
All this for only $9.95!
I'll even pay first class postage and packing for addresses
in the USA, Canada and Australia!
Paypal orders ship immediately!
To order by mail send $9.95US check or money order to:
Ron Thompson
4040 Alpine Ln.
Titusville, FL 32780
USA
Tell me you want "CD2 Machinist Books"
and be sure to include your address.
Money orders must be in US funds and ship as soon as we get them,
Checks are held until they have cleared the bank.
Checks must be drawn on US banks and be in US funds.
---
Thanks to the MSU library for making these works available
The following is from their web site.
The Digital & Multimedia Center makes documents from the Special Collections division of the library available online. Their availability in different forms (JPG, GIF, PDF, HTML, SGML, & XML) varies by collection. We believe that all of the works in this digital collection are in the public domain, and therefore have no copyright protection. If you have reason to think otherwise please let us know.